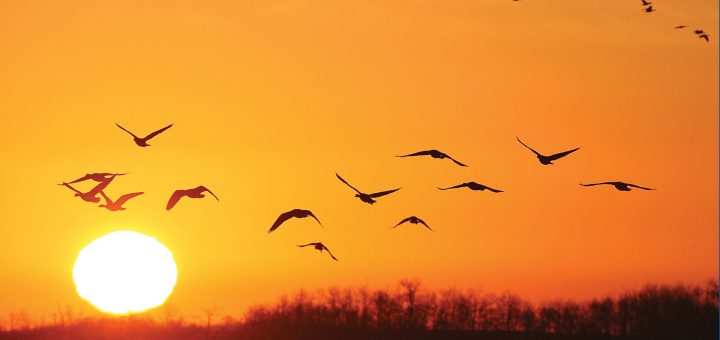 Over the past year seeing Ginny she has made such a difference in my life. She has always approached our sessions with respect, compassion and understanding. I feel that I am growing as person and becoming much more confident and positive about the future. I would highly recommend Ginny to anyone in need of support.
— Chantel
Having come to a crossroad, realizing that I could no longer run and hide from my past I needed help which was truly a terrifying thought in itself for me. Ginny with true sincerity, and kindness has held my hand and helped shine light on the deepest and darkest facets of my life. I am truly grateful.
— Sukhi
Ginny and Dragonstone helped my life move beyond survival My fantastic: health, work, family, child and happiness have all transformed from quite dire circumstances.  Ginny is sensible.

Her reasonable advice and methods helped me immeasurably.
— Jay
 When I was going through a stressful life transition, Ginny provided me with constructive support, positivity, relaxation tools and methods, and unique creative fun ways to coax me through the challenges.  She also assisted me in gaining insights about how I deal with life challenges and gently reminded me of these learnings when I was so preoccupied with new challenges I somehow forgot my new learnings.  Because of Ginny's  help I was able to navigate to the other side of the transition in a gentler more humane way than if I had not worked with Ginny.
— C Van Keith