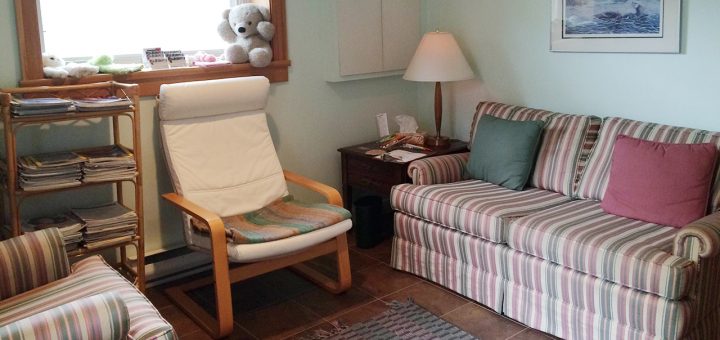 Scheduling
For clients who are not available during business hours, I also offer service on weekday evenings and weekends.
To book an appointment: please contact Ginny Wong at 604-356-1320 or via email at : ginnywong.therapy@gmail.com

Free Consultation
I understand that sometimes the hardest part is getting started. You can book 20 minutes of free consultation by email ginnywong.therapy@gmail.com or by phone at 604-356-1320.
Service Fees
Session fees are $130 plus tax per 50-minute session, couple or family counselling are $220 plus tax per 80 minutes session, payable by cash, cheque, or e-transfer.  All fees are due by the end of each session.

*Please note that 24 hours notice is required for session cancellations, or the full session fee will be charged. 
Sliding scale fee options will be offer to those in need.
Counselling service fees may cover by many extended health benefit providers through your school or workplace. Please check with your plan administrator or health benefit company to determine your coverage.
Counselling service fees also income tax deductible as medical expenses. You can consult Canada Revenue Agency or your accountant for more information.
Crime Victim Assistance Program (CVAP)
I am an approved provider for counselling services with the Crime Victim Assistance Program (CVAP).
If you have been a victim or witness to a crime in British Columbia, you may be eligible to receive counselling sessions at no cost to you with approval by CVAP (Tel: 604.660.3888, email: cvap@gov.bc.ca).

ICBC
You may be eligible for pre-approved funding for psychological counselling if you have been in a motor accident and have an open claim with ICBC. In order to claim clinical counselling benefits, you must obtain a note from your family physician or rehab team recommending counselling treatment and provide this note to your ICBC adjuster. You will also need to provide me with your ICBC claim number and adjuster's contact information. (ICBC Contact Info: Tel: 604.520.8222, email: medinquiries@icbc.com)
Save
Save
Save
Save
Save
Save
Save