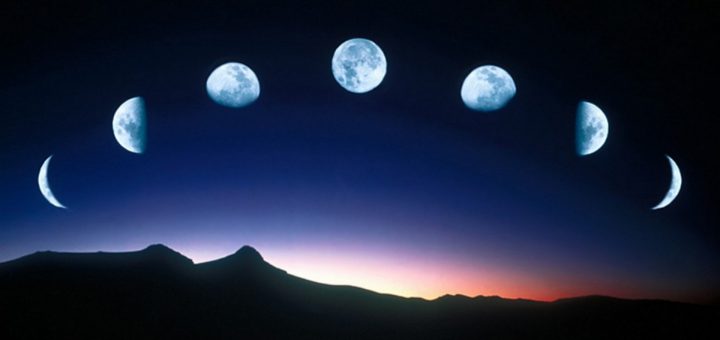 Moonlight Counselling
Moonlight symbolizes an emotional breakthrough. Moonlight Counselling and Education Services works with clients collaboratively in a gentle, caring and warm-hearted way to ensure that they are heading down the right path in their dark moments. The moon symbolizes links to momentous changes in one's life – Changes that encompass, letting go, new beginnings, and growth into the richness of clarity and fullness. The services of the company are designed to strengthen individuals and family members to activate their inner resilience and build new skills to overcome obstacles. The counselling and education approaches strives to instill hope in the settlement and personal healing process. This will help individuals to foster personal growth and achieve their life goals.
The problem is not the problem; the problem is coping with the problem. —Satir
Vision Statement
Moonlight Counselling and Education Services' vision is for every individual, family, and youth, especially the immigrants and international students, to reach their full potential and realize their dreams in a compassionate and caring environment.
Mission Statement
Moonlight Counselling and Education Services' mission is to empower individuals, families, and youth, especially immigrants and international students, to take control of their destiny and function productively. The company facilitates this by working with clients collaboratively to equip them with the necessary skills to realize their dreams, through counselling, education, and social skills training. Services are delivered in a caring and friendly environment with a personal touch, and at rates that are affordable for everyone.
You can't change the content of a problem, that's outside of us. —Satir
Core Values
Humanity
Counselling should be accessible to whoever needs it regardless of financial situation. Counselling is meant to prevent and alleviate human suffering. It promotes peace within and amongst all people.
Respect
The company believes that humans are born with a good heart and moral power. Every individual is teachable, improvable, and changeable.
Diversity & Inclusiveness
The company strives to create a safe place for everyone to share their life journey, regardless of race, ethnicity, age and gender.