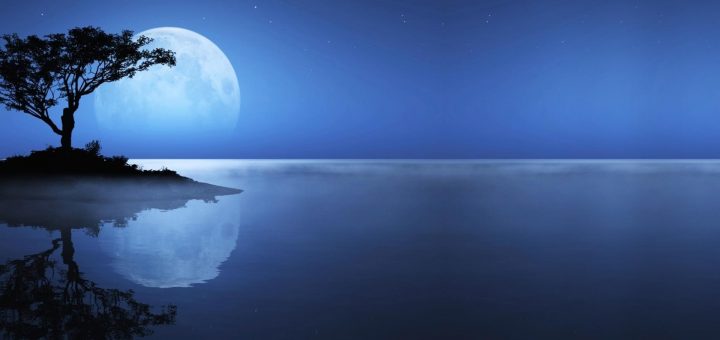 Ginny Wong, MC, RCC, BSW

Life is not the way it is supposed to be. It is the way it is. The way you cope with it is what makes the difference.  —Satir
My Background
I am a registered clinical counsellor with a Master's Degree in Counselling, with over 30 years of experience as a community-based social worker serving immigrants and refugee claimants.
Moonlight Counselling and Education Services offers in-office and outreach services to individuals, couples and families through psycho-educational workshops, therapeutic groups and individual counselling. Service is provided to clients in person, over the phone or Skype.
Over the past 20 years, I have been working in Metro Vancouver with clients from all cultural backgrounds facing various immigration and life challenges. During this time, I have been working as a settlement counsellor, parent educator helping immigrants, refugees, and international students who are adjusting to life in their new homeland and also adjusting to living abroad in a new school environment. I worked at The Canadian Red Cross and managed a diverse team of volunteers that provided emotional support and practical assistance to parents and caregivers dealing with critically ill children at BC Children's Hospital. In addition, I also work as a clinical counsellor at Dragonstone Counselling and Family Services of North Shore providing therapy to all ages.
When we are no longer able to change a situation – we are challenged to change ourselves. —Viktor Frankl
My Story
As a Chinese Canadian immigrant parent with extended family members, I know how important it is to support my clients in their life transitions – in their home language and cultural context. I am fluent in English and Cantonese, and also proficient in Mandarin, with cross-cultural counselling training.
My family members and I have gone through critical illness and car accidents facing life and death. My personal journey enriched my life experience in dealing with grief and loss, depression and anxiety, immigration and settlement challenges, parenting, and relationship challenges both at work and home. I believe that everyone has  inner resources to cope with life challenges.
I want you to get excited about who you are, what you are, what you have and what can still be for you. I want to inspire you to see that you can go far beyond where you are right now. —Satir
How I Work
My approach is based on my expertise in facilitating parenting and communication workshops and groups. My practice is client-centered, strength-based, and collaborative. I believe in integrating a variety of approaches such as the Satir Family Therapy, Solution-focused, and Sandtray therapy. I believe change begins with choice. I will be with you making choices to transform life with an individualized experience.